There's more – Apple is worried that if users have accessories that are cross-compatible with Android phones, they will be more likely to jump over the fence of Apple's walled garden. Gurman gives iMessage as an example – Apple could add RCS support and make iOS-to-Android messaging much better, but then people won't be chained to iOS as much as they are now. Also, remember when FaceTime was going to be open source?
Apple will be including USB-C cables with the new iPhones, but it hasn't included a charger in the retail package starting with the iPhone 12. The last generation to have charger bundled was the 11 and that one was a USB-A power brick (the same as previous generations). So, if all you have is an iPhone 11 and some AirPods, then you might not have a USB-C charger to plug your new phone into. Apple will be wise to offer enough Lightning to USB-C adapters for consumers who want to continue using some of their old accessories.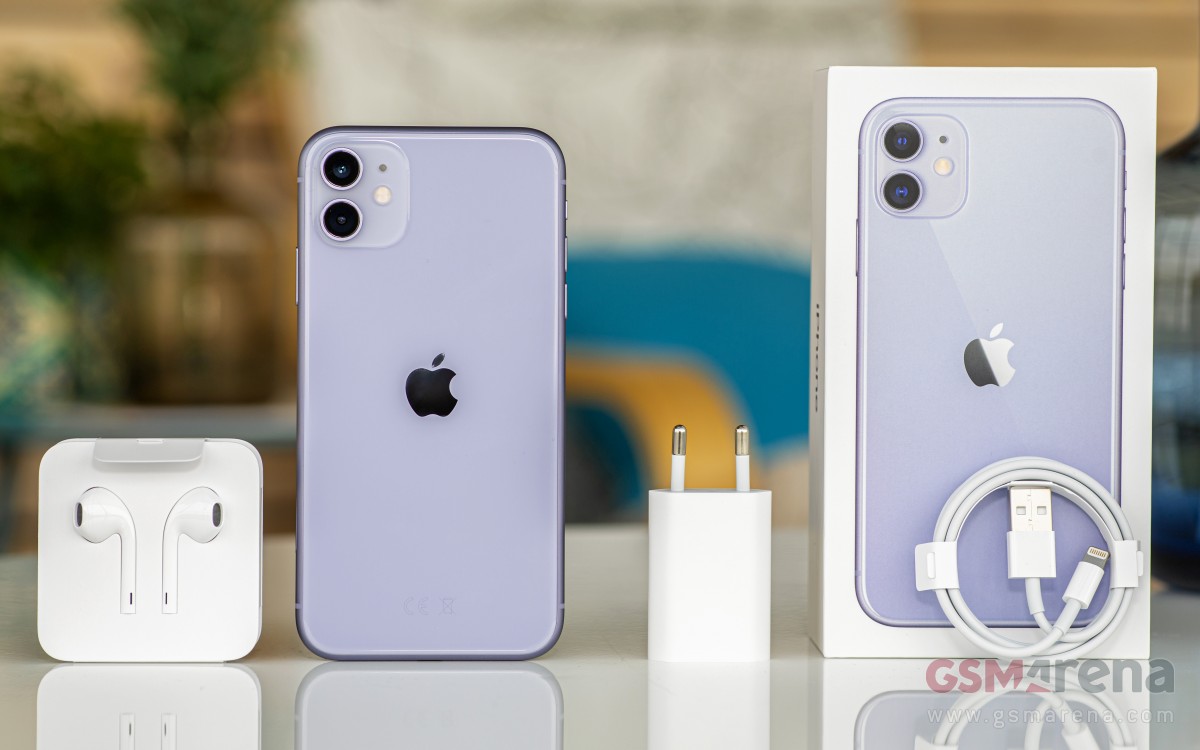 The iPhone 11 was the last to be bundled with a charger, a USB-A charger
For more, check out Mark Gurman's newsletter.