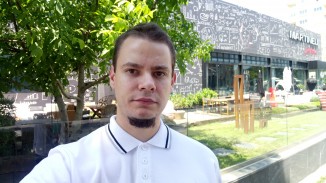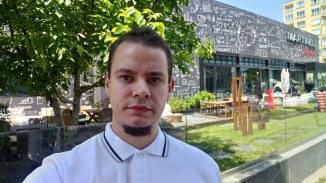 Sony Xperia XA Ultra: Selfie • HDR Selfie
The Sony Xperia XA Ultra launched in the UK in May of 2016 at £300, a month later it hit the US too at $370, it was available in India too.
There were two sequels – the Xperia XA1 Ultra and the XA2 Ultra in 2017 and 2018, respectively. The XA1 did deliver a marginally faster Helio P20 chipset but kept the battery at the same 2,700mAh capacity. It was still one of the biggest phones of its day with one of the best selfie cameras, but was still a mild disappointment.
Other than that, the display was quite beautiful. It was bright and had good contrast ratio, the colors weren't very accurate but the Super Vivid mode made images pop. And there was the Mobile Bravia 2 engine that added image processing like noise reduction and sharpening to videos.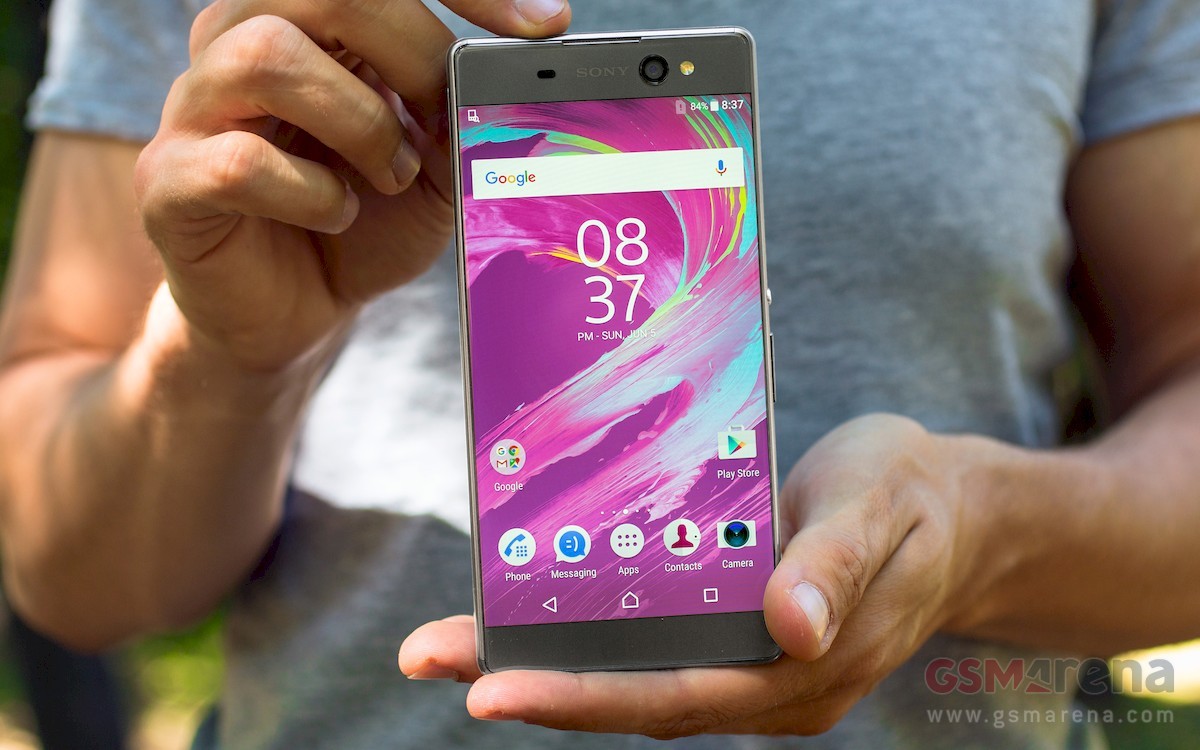 Do you remember the Sony'x Xperia XA Ultra phones? Do you think that smartphone makers have done enough to improve selfie cameras over the intervening years or did they peak in 2016?