For years now, the Pixel series have been the worst kept secret, either purposefully or not. Continuing that tradition, the Pixel 8 series has been leaked and leaked, and today we have yet another one.
Google's own 3D simulation of the Pixel 8 Pro has been accessed and displayed for the world to see.
It shows off the Pixel 8 Pro from all angles, revealing its sensors, ports, and their placement, and the three colorways the flagship will come in – Licorice (the black one), Porcelain (the beige one), and Sky (the blue one).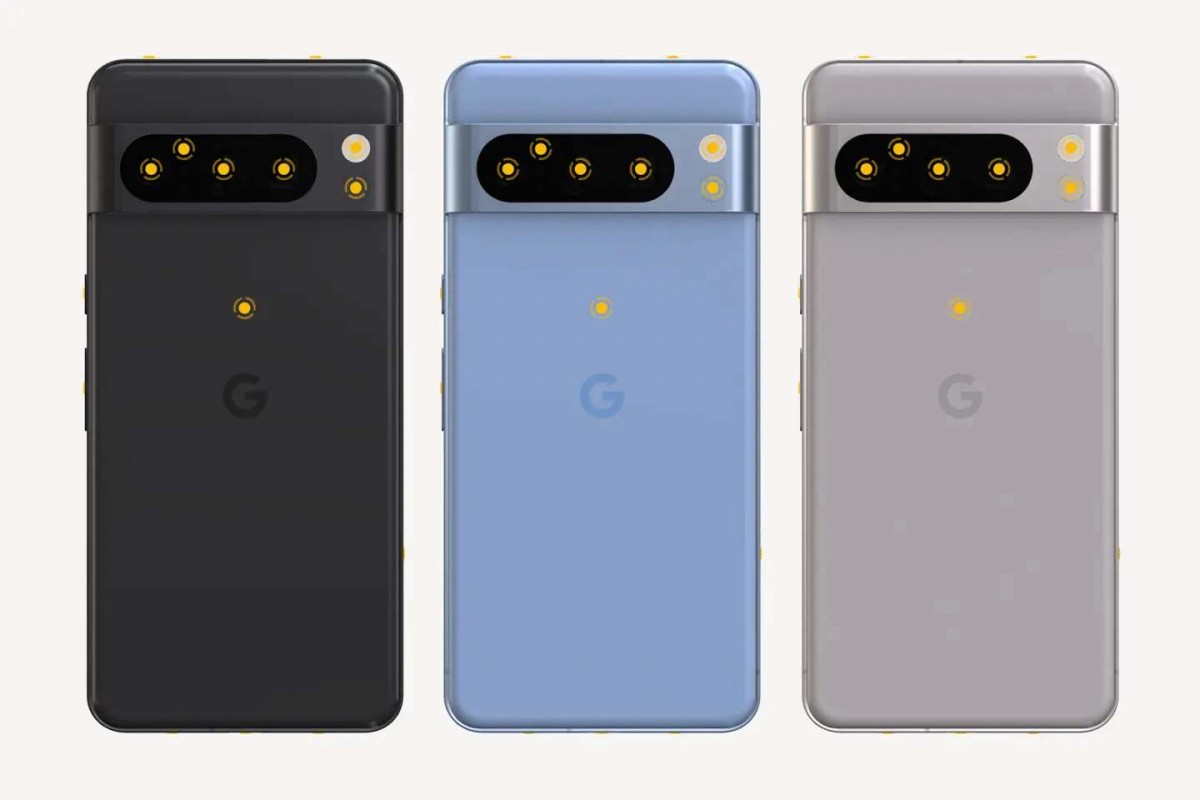 The Pixel Phone Simulator, which has since been taken down, also confirms the temperature sensor, which is placed next to the cameras on the back. To what end Google will use the temperature sensor remains to be seen on October 4.
The simulator also confirms that the Pixel 8 Pro will have a physical SIM tray.